.
For a long time now we've been championing the cause of what we're calling street art girls (also known as girls on walls / graffiti depictions of girls).
Worldwide, there have long been a number of talented street artists who use the female form as their subject, and the streets as their canvas, and in the past few years or so this a graff subsect we've noticed going from strength to strength.
From big names like C215 and Nick Walker, to otherwise  relative unknowns, we believe girls on walls are here to stay.  Luckily, a few others have shared this passion too (judging alone by feedback from a couple of images shared recently on the Graffiti Girls Facebook page), so wanting to keep graffgirls.com as a home to real life graffiti girls, we're proud to be launching a sister site: streetartgirls.com.
We want this to be about all levels of artists depicting graffiti girls, so literally anyone can get involved, be it unknowns or established artists, the only criteria will be if it's a fine example of the artform, there's a good chance it'll be included.
It's very early days, but here's a few examples of what to expect going forward.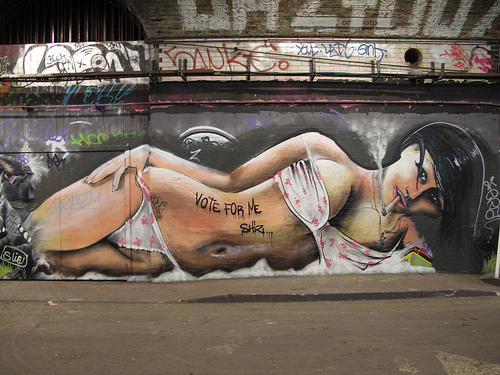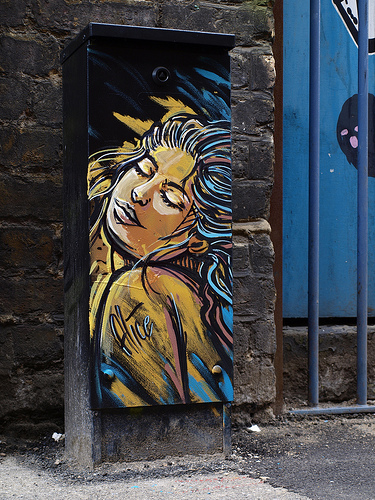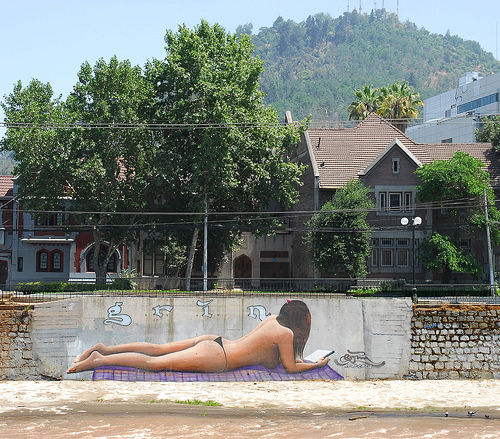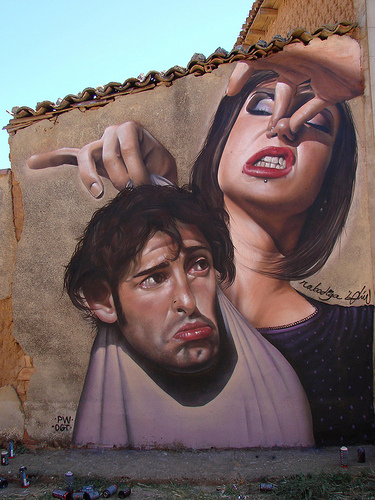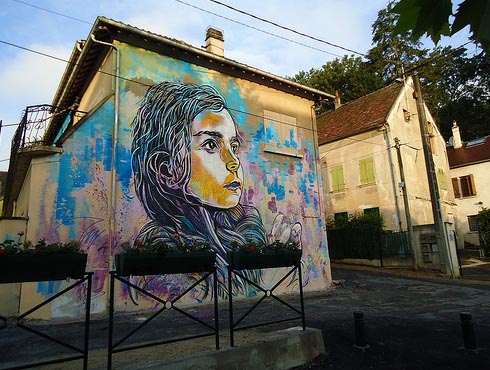 Credits from top to bottom: Artist is Shiz,  photo ClaudeLondon, photo by StevenMiller, artist is RABODIGA, artist is C215.
In the meantime, come and join Street Art Girls on Twitter or Facebook, and if you're a photographer or artist, get involved and submit your own image.
There's much more to come.
Peace, the Street Art Girls crew.
Browse Timeline
Comments ( 1 Comment )
Add a Comment