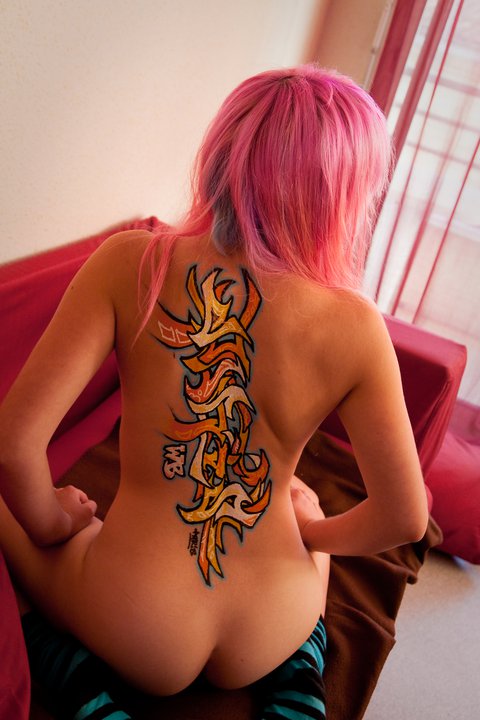 Paris – WB.  Expect more from this guy soon…

Miyazaki, Japan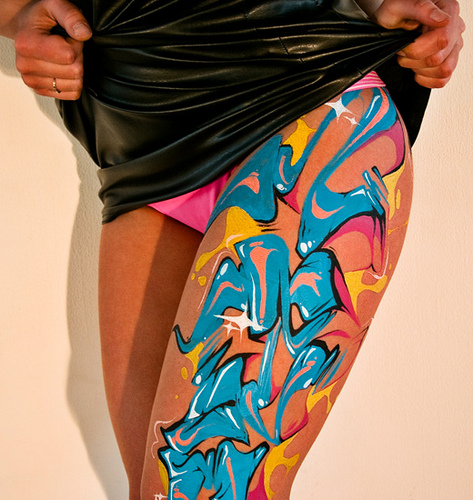 WAIS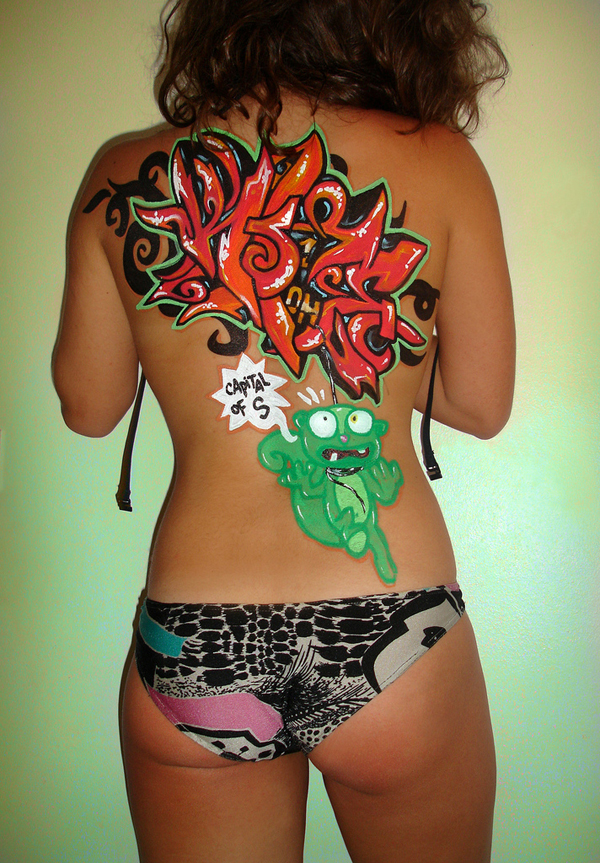 KORE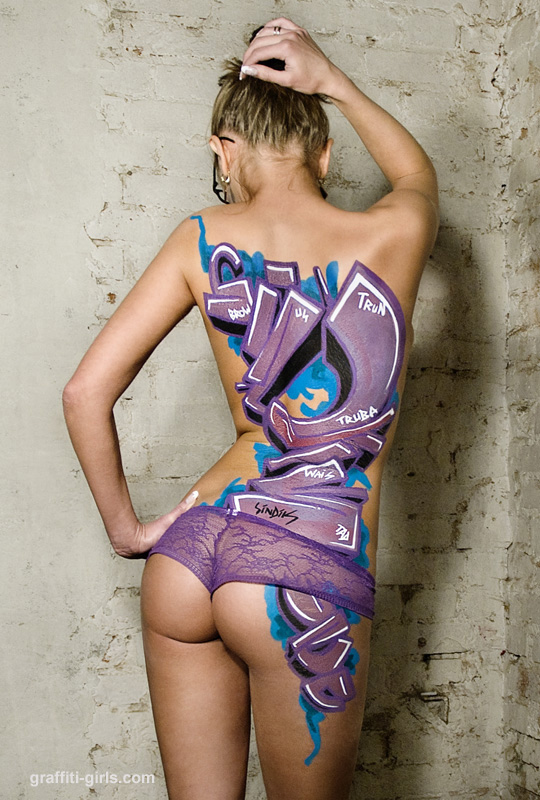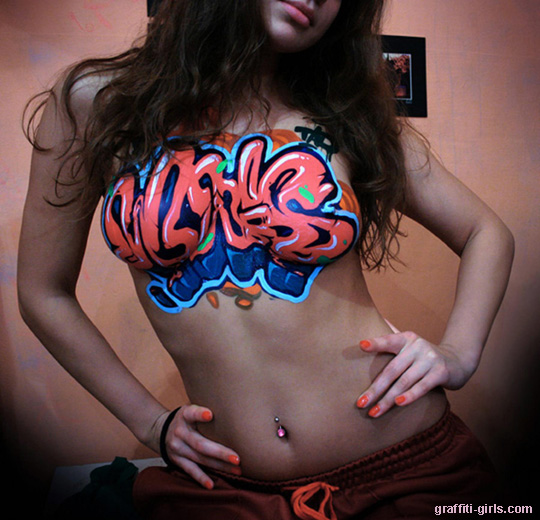 Team fftad via submit.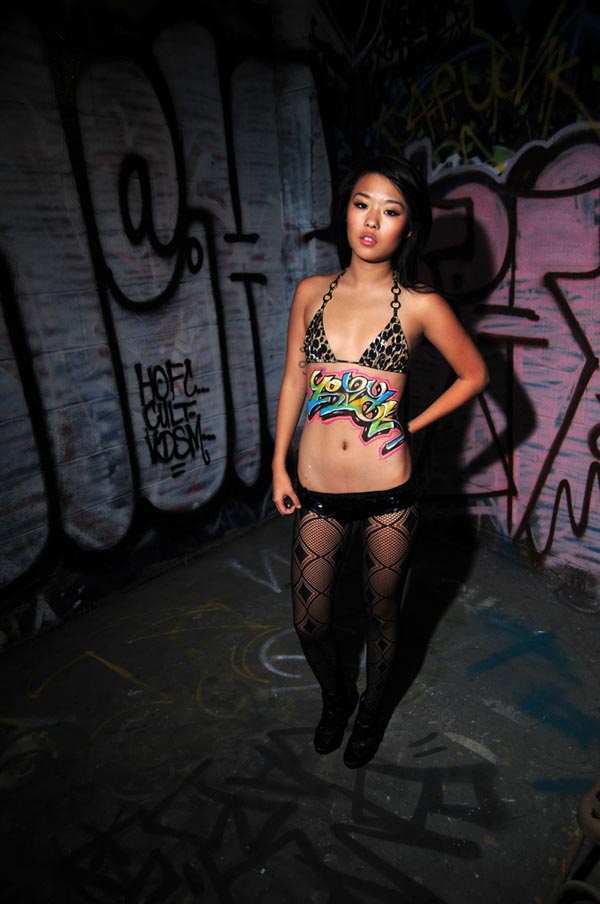 Photo by Michael Besserra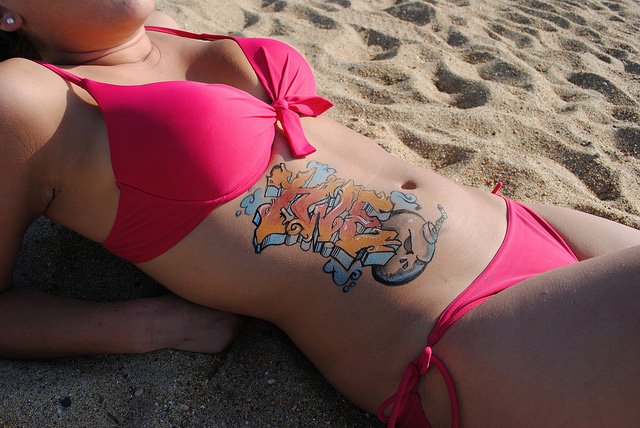 Deza TWE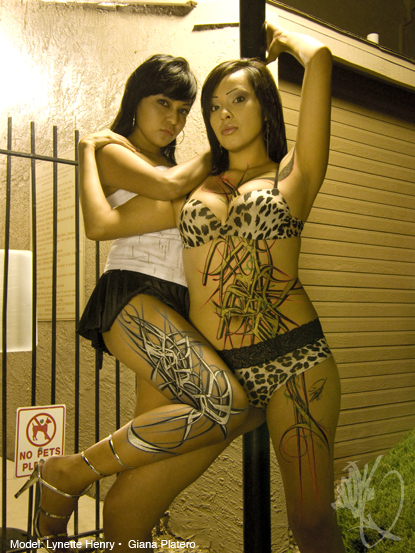 UNEK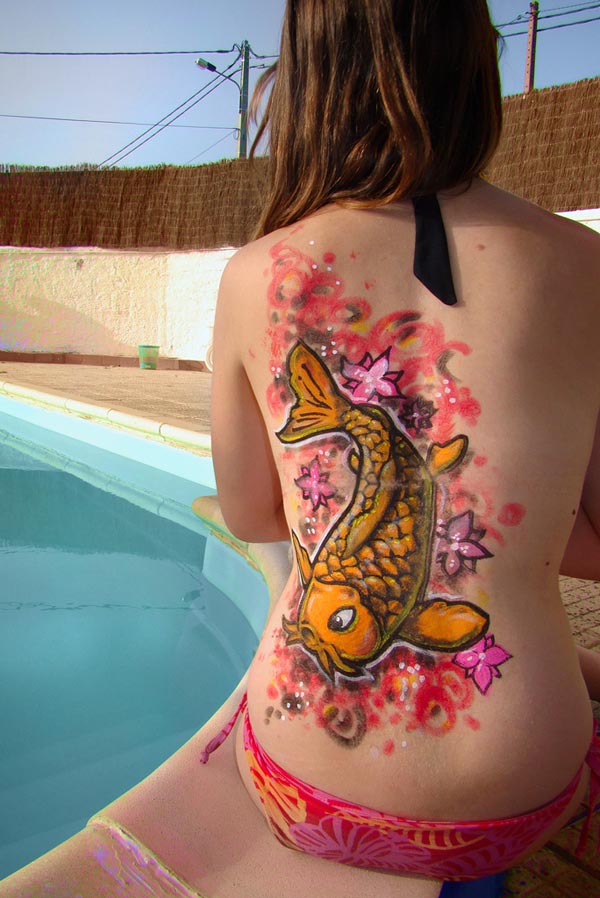 Every once in a while, a new artist comes to our attention and blows us away.  KORE's  currently in that position, and here's an example (you might remember the first piece of his we featured here).  Expect more from this guy.